by Jim Huber
Posted on July 14 2020
---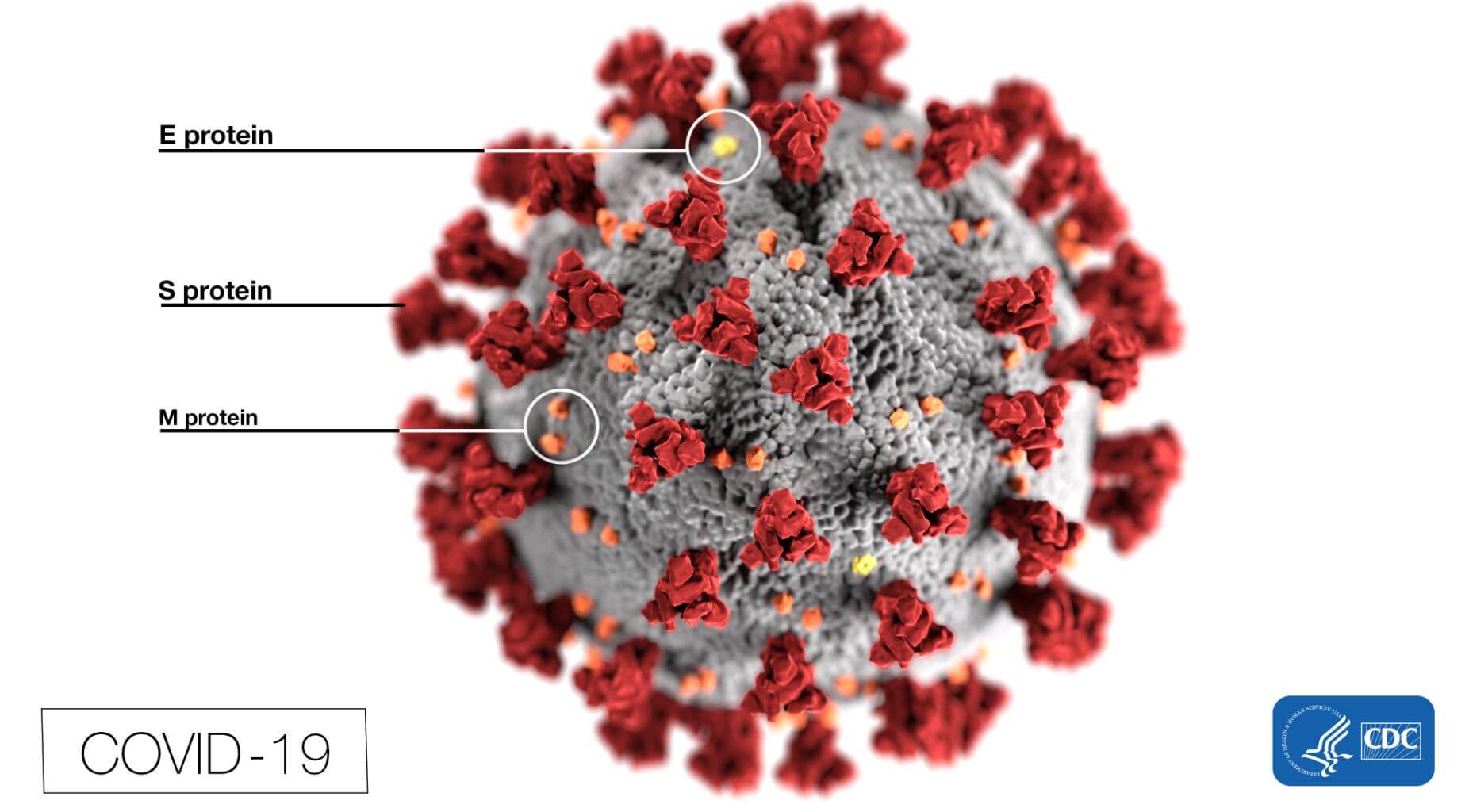 ---
Retailers attract and retain customers in many ways. Customer service, advertising, pricing, store layout and a convenient location have all been ways retailers try to set themselves apart. Since COVID-19, there is another decision-making factor that customers consider; the cleanliness of the store. Customers want to know if a store is clean and "COVID safe".

Customers are doing their Homework

Customers are reviewing store web sites and calling ahead to learn the store policy and what the store is doing around maintaining a clean store. Taking a proactive approach and having an effective program can get customers back in the store. A clean store is now an expectation.

Commercial Services

It can be challenging to maintain the high cleanliness standards if a retailer relies on its own employees. Store owners and management need to focus on operations, customer service and the many other factors that contribute to a successful store. Many companies, such as ServiceMaster, provide comprehensive and up to date programs that give the employees and customers confidence while in the store. Retailers can have "deep" cleaning performed daily while employees disinfect high touch areas after each customer encounter. Commercial products should always be used to clean.

Different Programs by Store Area

Retailers provide many different types of products and services. Below are a few examples that could be part of a cleaning program:
Checkouts – Panels and fixtures could be cleaned daily. Key pads should be cleaned after each transaction and the register cleaned at least every shift change.
Deli counters – Glass could be cleaned three to four times per day.
Store shelves – Shelf facings should have scheduled cleanings. A retailer could schedule certain areas to be cleaned each week.
Stairways and rails – Stair rails are high touch. Having rails professionally cleaned is necessary with four to five disinfections per day will show commitment to a clean store.

A professional cleaning service, like ServiceMaster, can complete a program that will address each area of a store.

Don't Forget the Employee Areas
A store is only as safe as its employees. Employee areas, such as breakrooms and back office areas should have the same hygiene standards as the retail floor. Store cleanliness now needs to be part of a company culture. Employees should feel it is part of their mission to work in and provide a clean store. When a retailer pays attention to the employee areas, it reinforces its high standards.

Be Visible about it
Retailers can be proud of their effective and thorough cleaning program. When customers are in the store, the cleanliness should be well-defined and highly visible. Retailers should put professional-looking signs in key places touting their efforts and results around operating a clean store. Signs in the window, the store entrance, the checkout area and other focal points are all effective options. Customers will feel good about coming back, spending as much time in the store as they need to and could potentially tell their friends.

---