by Jim Huber
Posted on October 03 2019
---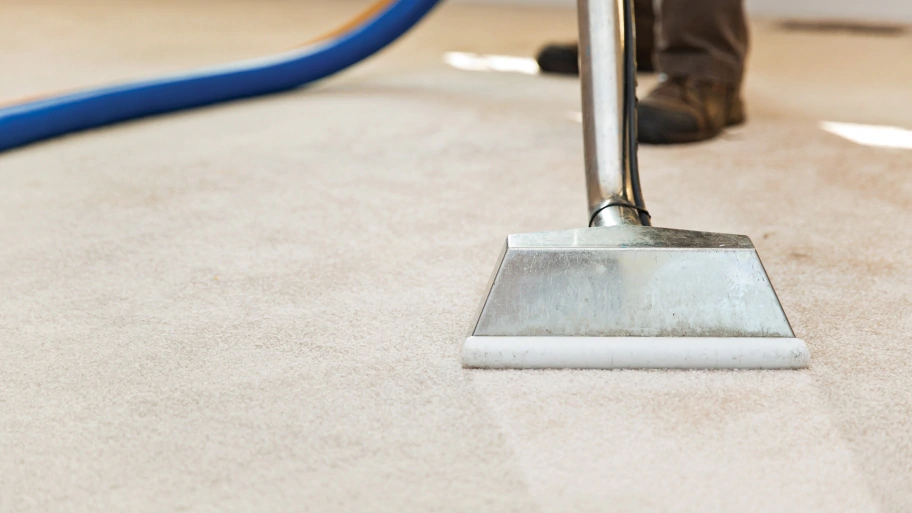 ---
It is frustrating when you have your carpet cleaned or clean it yourself and expect a good smelling house. Unpleasant odors make you think the carpet cleaning was not successful. Many people wonder why their carpet sometimes smells worse after cleaning. One of the main reasons this odor occurs after cleaning is the back of the carpet is wet. This issue takes time to manage because most people do not have the equipment necessary to dry the carpet backing. You can shampoo the carpet again with white vinegar and water. This will help to kill mildew and absorb odors. One can also soak up the water with space heaters, fans, and/or open windows.
One of the main smells encountered with a wet carpet is a wet dog smell. This problem is not mildew, but whatever stained your carpet initially. Stains from food spills or animal urine, if not handled quickly after spillage, can soak into the padding. These stains get "set into" the carpet, and the room can stink because of activated leftover particles from the stains. These particles are activated by the water used in cleaning.
If you still smell these things two days after cleaning, you need space heaters and fans to help dry the carpet. Other cleaning agents will also help, but know that getting the carpet wet again will increase the smell. Your main goal should be to dry the carpet padding to reduce the odors.
Placing bowls of vinegar around the room will help soak up any odors. In addition, one can sprinkle baking soda over the carpet and let it do its work while the carpet dries. Then, vacuum the powder and the smell. Borax can also help reduce the odor. Use it on the carpet just as you would use baking soda. Let it sit overnight and then vacuum it away.
If you have tried all these things and cannot seem to remove the smell, it can make you sick if ignored. This can affect your health rather than smelling bad. Contact a professional who removes mold and clean the carpets thoroughly. If the professional cannot rid the smell, your only alternative may be to have the old carpet and padding removed.
The best way to prevent this from happening is to dry any spills or potential stains thoroughly. In addition, give the carpet and the spot adequate time to dry. It could help avoid the aggravation of carpet smells that will not go away.
---