by Jim Huber
Posted on April 23 2020
---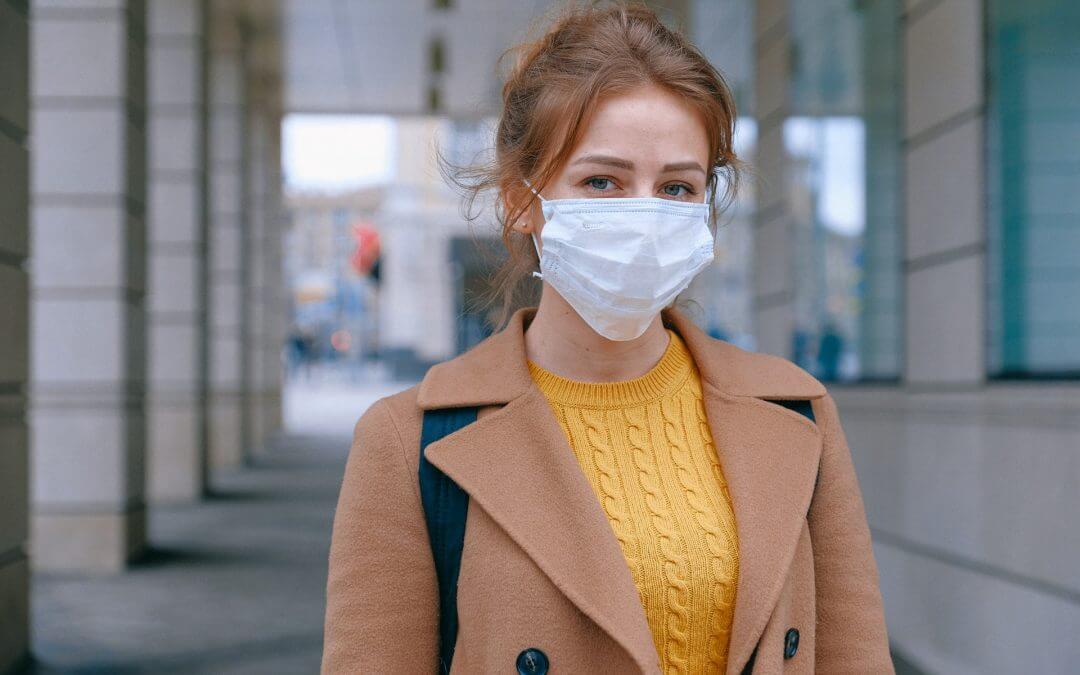 ---
As we continue to adjust to the new realities of living through a historic pandemic, one major adjustment for many of us is the use of face masks in day to day life. Although in many parts of the world, seeing someone covering their face in day to day life is typical, this has not been the reality for most of us. The reality is, there is more to wearing and caring for a mask than just putting it on your face.
Important Things to Consider
Remember that a mask is not a replacement for social distancing. Masks are most effective when worn by the person who is carrying the virus. When everyone wears them, it helps prevent transmission. They are a tool to use when you absolutely must leave the house for an essential task.
Choosing a Mask
There are many issues to consider when choosing a mask. A few things to keep in mind as you choose or build a mask.
The material should be breathable
There should be multiple layers of fabric
It should be clear which side is the inside and which is the outside
It should be secured with ties or ear loops
Wear the Mask Properly
Effective protection begins with a mask that fits properly and is worn as intended. If you have large gaps or it is too hard to breathe through, it cannot provide the proper protection.
Make sure the mask covers your nose and mouth
Chose a mask that fits snugly without large gaps
Ensure you can breathe easily without restriction
Proper Care of a Face Mask

Once you have a cloth mask, there is more to it than just putting it on and going out. The mask must be cared for to ensure you and those around you receive full protection.
Clean your mask routinely, ideally after every use
Only touch the ties or ear loops of the mask, never the mask itself
Do not wear your mask wet
Replace if the mask is damaged in any way
Cleaning Your Mask
Your face mask should be cleaned routinely, ideally after each use. It is important to understand the difference between sanitization and cleaning.
Sanitization kills germs on the fabric.
Cleaning is only to remove soiling on the fabric.
Keep this in mind as you choose which cleaning method to use that you are using high enough temperatures to sanitize (around 132 degrees fahrenheit)
Wash in a washing machine on the hottest setting with soap
Boil in water for several minutes, twirling with tongs periodically
Please remember that the CDC and WHO only recommend masks for essential trips outside of your home. The most effective way to prevent the spread of COVID-19 is to practice social distancing.
---