by Jim Huber
Posted on March 16 2020
---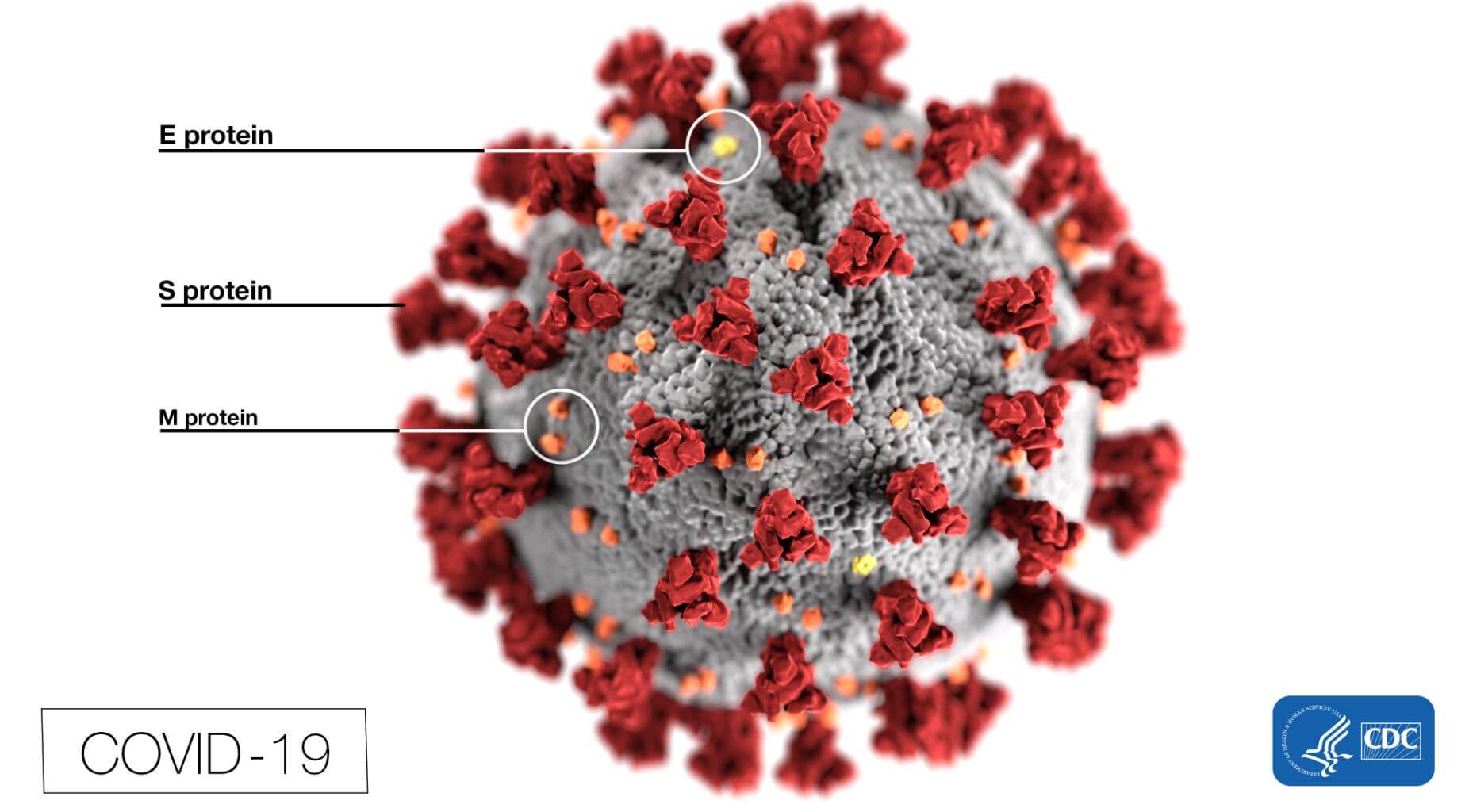 ---
At the ServiceMaster Clean of Naples, we want you to know how to maintain a clean environment during the COVID-19 hysteria. In addition to washing your hands for at least 20 seconds several times a day, especially after touching potentially infected items, it is important to sanitize other things in your home or your workplace. Here are some of the tips recommended for cleaning various items to avoid an infection.
Tip 1: Use Disinfectant On Frequently Touched Surfaces
A solution of bleach and water in a spray bottle is suitable for disinfecting frequently touched surfaces that include doorknobs, bathroom fixtures or school desks. You only need to use a few drops of bleach to destroy the pathogens that can make you ill from the coronavirus. It is also possible to use other types of disinfectants, such as hydrogen peroxide or some varieties of household cleaners.
Tip 2: Wash Bedding and Bathroom Linens In Hot Water
To disinfect towels, washcloths or bedding, you can wash the fabric items in hot water. Experts recommend using laundry detergent to sanitize the items, and you can also add bleach or other disinfectants to the washing machine. Drying the washed items in a hot dryer will also help to destroy the pathogens that can lead to an illness from COVID-19.
Tip 3: Sanitizing a Phone
When you are talking on a phone, the item becomes contaminated from germs. You can wipe the surface of the phone with a paper towel or a cloth that is saturated with a bleach and water solution. Avoid sharing your personal phone with others or allowing a child to place the item in the mouth. In addition, keep your phone away from dirty surfaces, including desks or countertops.
Tip 4: Washing Dishes, Glassware and Utensils
Cleaning your family's utensils, glassware and dishes in very hot water with soap can eliminate the COVID-19 pathogens. It is better to allow the dishes, glassware and utensils to air-dry rather than using a dish towel to dry the items. However, you should put the clean items away in cabinets and drawers rather than leaving the things out where germs can contaminate the dishes and glasses.
Tip 5: Wearing Disposable Gloves While Cleaning
To protect your hands while avoiding the transference of pathogens, experts suggest that you wear disposable gloves, especially when there is an ill individual inside your home. It is difficult to know if an individual has the coronavirus or some other type of illness that is similar, so you should use extra precautions while sanitizing a home.
Tip 6: Cleaning Electronic Devices
Your home or a business may have electronic devices that are touched by many individuals. These items can include the remotes to televisions, DVD players or computer keyboards in addition to game systems. It is important to unplug electronic equipment before wiping down a keyboard or a remote with a sanitizing solution. Make sure to dry the item thoroughly before using it so that you don't experience an electrical shock.
---