by Jim Huber
Posted on August 15 2019
---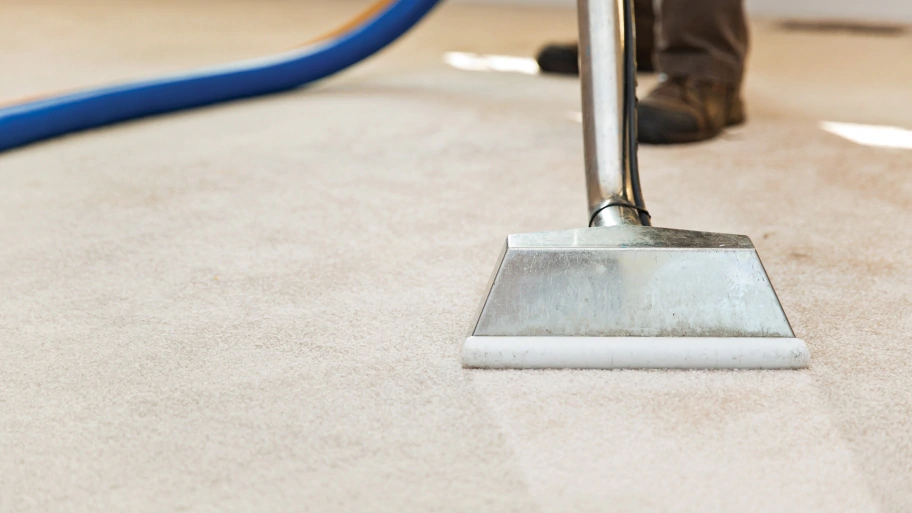 ---
One way to keep the interior of your home smelling fresh and keep the floor looking beautiful is to have the carpet cleaned every once in a while. If you rent a home or apartment, you'll usually need to have a carpet cleaning done if it's a part of the lease agreement or you're going to be moving out. But even for homeowners, having clean carpets can be more beneficial for the interior environment such as preventing the spread of germs, eliminating odors, and having a welcoming sight for both you and any guests you invite over. Now the option that you may be weighing is whether or not you should try and clean your carpet on your own by borrowing or renting equipment, or whether you should hire a professional cleaning company like Servicemaster. Here's a few reasons you may find hiring professionals may be better.
Carpet cleaning companies will usually have even more services they can perform beyond just carpet cleaning. Maybe they have expertise in cleaning furniture and upholstery that has delicate fabric, or perhaps they know how to clean and repair wood flooring too. The bottom line is they can usually give your home some touchups that maybe you didn't think about and include those with their cleaning services.
Not all stains can be removed from the carpet the same way or with the same kind of cleaning equipment. And if you try to mitigate spills without knowing how to clean them, you may set the stain even further into the carpet. Carpet cleaning professionals like Servicemaster have experience removing dirt that's been deeply set in carpets, drink spills, nail polish stains and pet stains. They use equipment that can lift those stains so that when they're gone, they truly are gone.
When you decide to clean your carpet on your own, it's usually going to involve moving furniture, tables, shelves, your television set, and anything you have in the rooms where you want your carpet cleaned? Are you able to do this, or you have help available for it? If not, hiring carpet cleaning professionals ensures you don't have to worry about this because they have the physical strength to carry heavy equipment, move furniture as needed and get the job done as quickly as possible.
While you may not like the cost factor that goes into hiring professionals, usually they will have cheaper service options for those on budgets, and they'll be willing to offer you discounts, some of which include mentioning friend referrals. Usually when describing the job you need done, they'll be upfront with their quotes and mention where all the charges come from. If you decide to forego any service options or volunteer to do any of the prep work or other tasks yourself, they may discount your rate. But even if not, hiring professionals may be cheaper than you think.
---