by Jim Huber
Posted on February 16 2020
---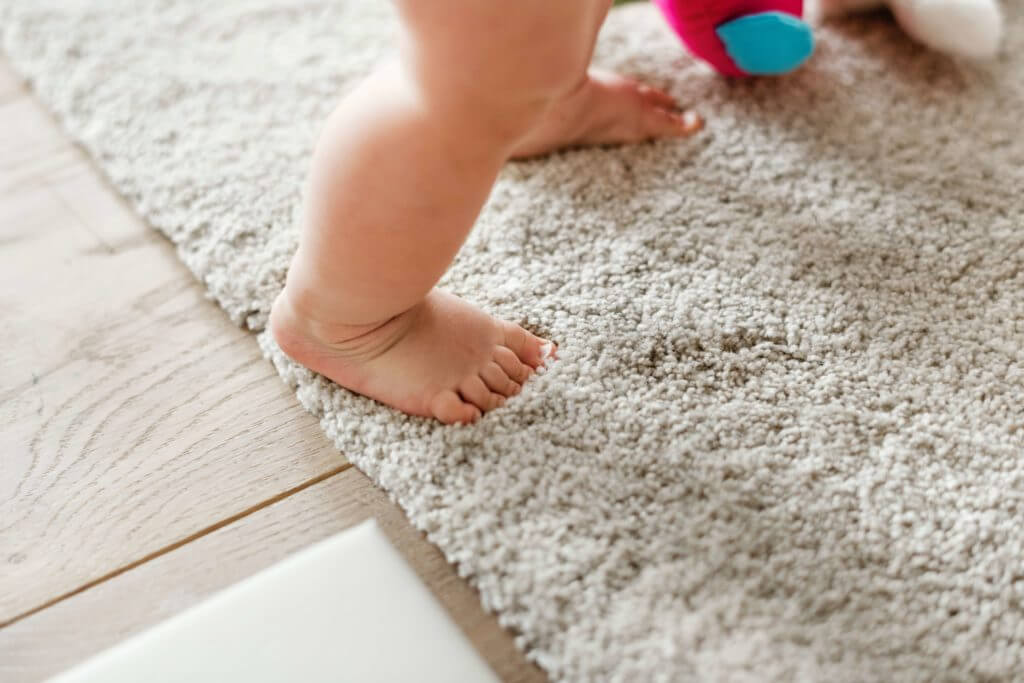 ---
When you want to have a home that is beautiful and sanitary, it is essential to perform a variety of cleaning tasks. You might think that maintaining a home's carpeting is a difficult task, but there are several easy tips that you can use to make your life easier. Here is a list of the best ways to keeping your carpets clean.
Way 1: Frequent Vacuuming will Keep a Carpet Cleaner
Make sure to invest in a high-quality vacuum cleaner that has a high-efficiency particulate arrestance filtering system. With this device, the tiniest particles of dust are suctioned and captured in the filter, helping to keep the carpeting in the cleanest condition. By vacuuming frequently, the debris that is on shoes or floating in the air is less likely to seep deeply into the carpet's fibers.
Way 2: Removing Shoes at an Entrance way
Rather than permitting everyone to wear shoes inside a home, have a storage place for footwear near an entrance way. This practice will prevent additional carpet fiber contamination in a home, preventing stains near the doorways and on the most common pathways to the kitchen or the bedrooms.
Way 3: Use Throw Rugs and Plastic Runners on the Carpet
By keeping throw rugs near a doorway or a plastic runner on a pathway, you can prevent dark stains on the carpeting. The removal of the deep stains from the fibers requires frequent carpet cleaning with the application of additional cleansers on the pathways. A room can still look attractive with colorful throw rugs, and you can find transparent plastic runners.
Way 4: Clean Up Spills Right Away
If something is spilled on the carpets in a room, then you should clean it up right away to prevent a deep stain in the fibers. Placing a soft cloth on a spill is one of the best ways to absorb liquids, but for solid spills, you can use a plastic knife to pick up the debris carefully. Make sure to use the appropriate cleanser on a particular type of spill to avoid making it worse.
Way 5: Learn How to Mix Cleansers at Home
There are various common substances in a home that you can use for removing a stain from a carpet, including mixing dish or laundry detergent with water to spray on the fibers to lift the debris. For grape juice or wine spills, experts suggest using club soda for the debris because the carbonation in this liquid will help with the removal of the stain.
Way 6: The Removal of Pet Stains from Carpets
The removal of pet stains from a home's carpets is more complex because in addition to eliminating the discoloration, you must get rid of any foul odors. Carpet Experts recommend mixing water, salt, vinegar and detergent to pour the substance into a spray bottle to apply to the urine or fecal stain. You can use a soft cloth to dab gently at the debris to lift the stain and to eliminate the odor.
---